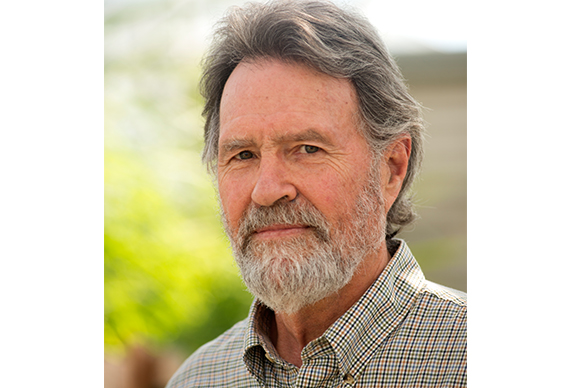 Dr. Kent J. Bradford
Distinguished Professor of Plant Sciences and Director, Seed Biotechnology Center, University of California, Davis
Expert on seed biology, drying and storage; conceived Dry Chain system; PI of USAID Horticulture Innovation Lab seed drying projects (2010-2011, $149,791; 2011-2014, $999,936).
Role in project: Project Leader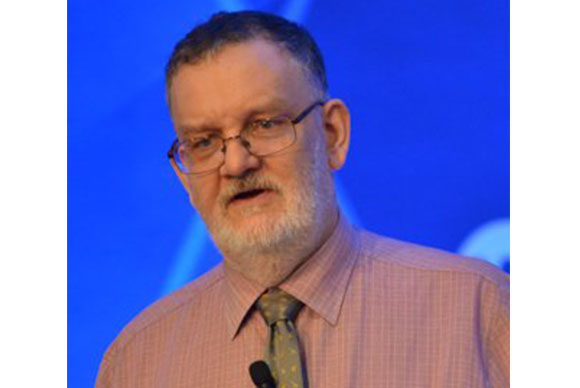 Eng. Johan Van Asbrouck
Owner and CEO, Rhino Research, Bangkok, Thailand
Developer of Drying Beads and PI of current USAID Horticulture Innovation Lab commercial dry chain project in Bangladesh (2015-2017, $594, 660).
Role in project: Establish and manage Dry Chain Center in Thailand to serve Southeast Asia; scale up production and provide access to Drying Beads at low cost to support implementation of the project.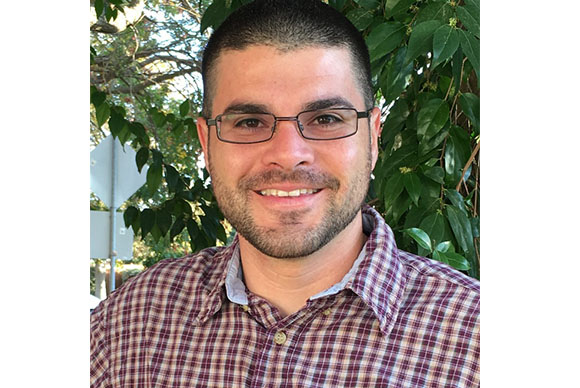 Dr. Irwin Donis-Gonzalez
Cooperative Extension Specialist, Department of Biological and Agricultural Engineering, University of California, Davis
Engineering expert on commodity drying, refrigeration and storage.
Role in Project: Develop FlexiDry system into mobile drying units and provide engineering expertise on drying systems; assist in establishment of Dry Chain Center in Guatemala.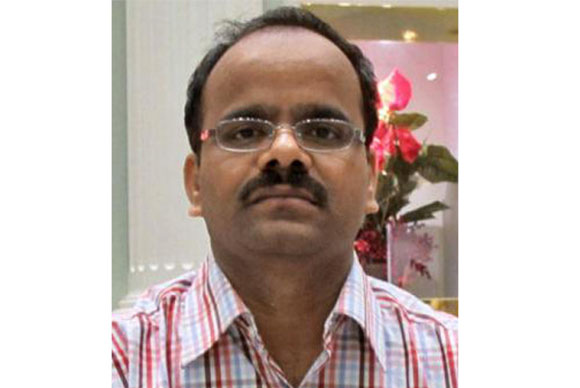 Dr. Keshavulu Kunusoth
Professor and Head, Department of Seed Science and Technology; Professor Jayashankar Telangana State Agriculture University; Director, Telangana State Seed & Organic Certification Authority, Hyderabad, India
Expert in Seed Technology, Collaborating PI on USAID drying projects (2010-2017);
Role in project: Establish and manage Dry Chain Center in India, also serving Nepal and Bangladesh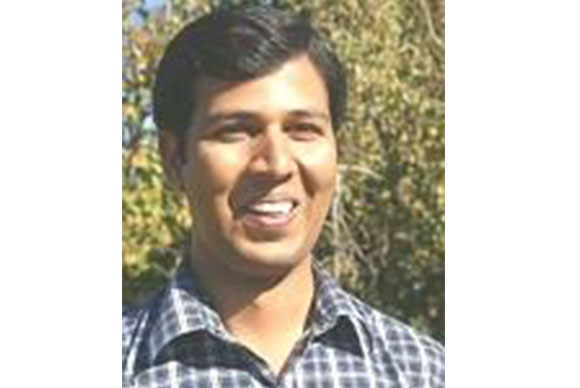 Dr. Irfan Afzal
Professor, Department of Agronomy, University of Agriculture, Faisalabad, Pakistan
PI on a current USAID-supported U.S.-Pakistan Center for Advanced Studies project on seed drying and implementation of the Dry Chain in Pakistan
Role in project: Establish and manage Dry Chain Center in Pakistan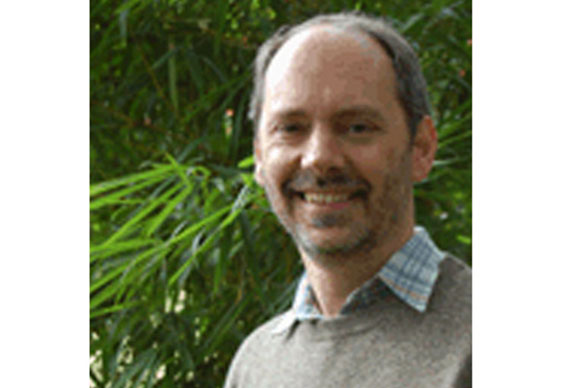 Dr. Roger Day
Deputy Director, Development, CABI Africa, Nairobi, Kenya
NGO partner in USAID Horticulture Innovation Lab seed drying project that conducted socioeconomic studies on implementation of seed drying systems and delivered technology transfer/extension programs to stakeholders during 2011-2014
Role in project: Establish and manage Dry Chain Center in Kenya and other African countries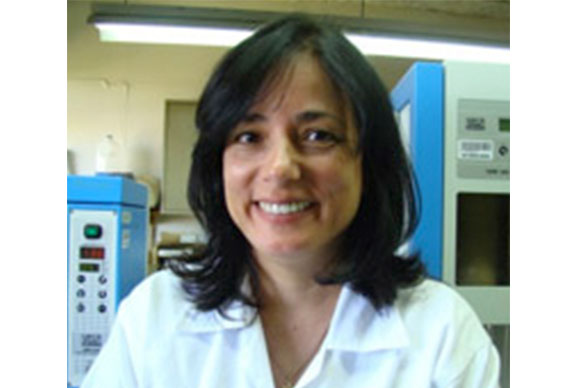 Dr. Ana Silvia Colmnenares De Ruiz
Professor, Universidad del Valle de Guatemala, Guatemala City, Guatemala
Head of Food Science and Engineering Department
Role in Project: Establish and manage Dry Chain Center in Guatemala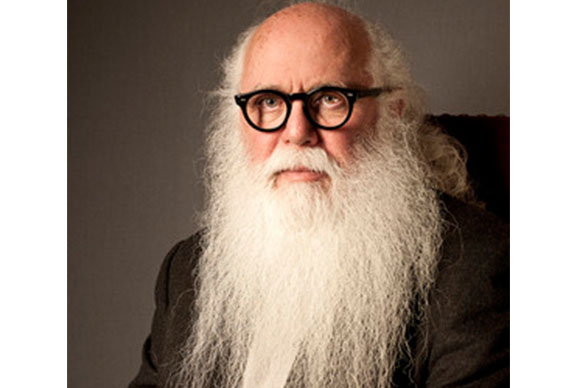 Dr. Howard Shapiro
Chief Agricultural Officer, Mars Incorporated, McLean, VA; Senior Fellow, College of Agricultural and Environmental Sciences, UC Davis
Directs global sustainability and sourcing of raw agricultural products for Mars; supporting research to prevent aflatoxin contamination in foods
Role in project: Partner in support of research to develop plant-based resistance to toxigenic Aspergillus species; conduct pilot projects on adoption of Dry Chain system in Mars' maize and peanut supply chains in India and other locations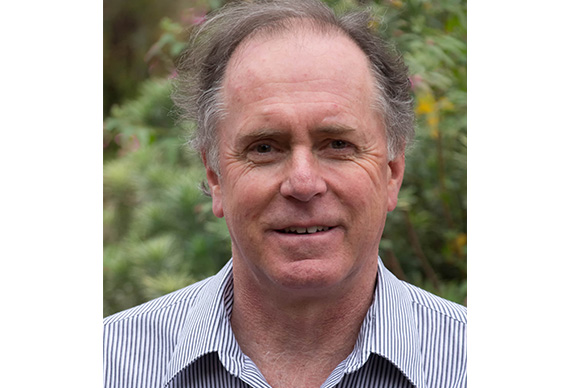 Dr. Richard Michelmore
Professor of Plant Sciences and Director, Genome Center, University of California, Davis
Faculty member and lead researcher on plant resistance to Aspergillus subproject
Role in project: Develop maize, peanut and rice plants with resistance to toxigenic Aspergillus species